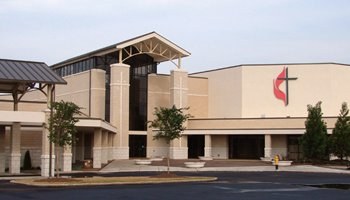 Worship Schedule
Contemporary at 8:00, 9:30 and 11:00 a.m.
Sanctuary at 8:00, 9:30 and 11 a.m.
*Worship times may change on holiday weekends, please be sure to check our events calendar for updated schedule if you are planning to visit around New Year's, Memorial Day, Independence Day, Labor Day, or Christmas.
Chapel at 6:00 p.m.
Hispanic at 11:00 a.m.
Chinese at 10:30 a.m.