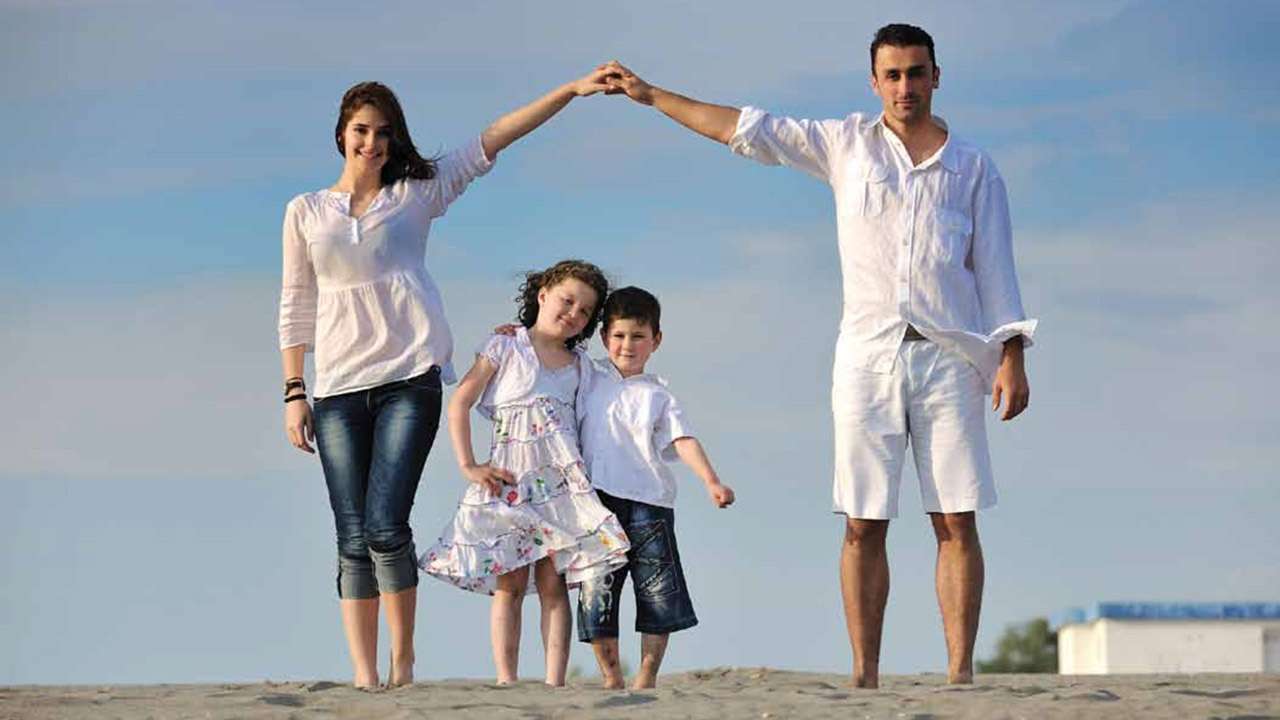 Confident Parenting Conference
Don't just parent your kids by circumstance and chance: gain the confidence to be the parent your child needs. Jim Burns of HomeWord ministry offers a comprehensive approach to developing a healthy God-honoring parenting philosophy. Hosted by Evangel Church and Christ Community Church:
Friday 7-9pm at Evangel Church [Map]
Saturday 9-12am at Christ Community Church [Map]
Sponsored by Frazer and these churches: Christ Community | Evangel Church | First Baptist Church | Gospel Tabernacle COGIC | Grace Presbyterian Church | Hunter Hills Church of Christ | Landmark Church | True Word of Life Church.
About Jim Burns
Jim Burns is the President of HomeWord and the Executive Director of the HomeWord Center for Youth and Family at Azusa Pacific University. Jim speaks to thousands of people around the world each year. He has close to 2 million resources in print in 30 languages. He primarily writes and speaks on the values of HomeWord which are: Strong Marriages, Confident Parents, Empowered Kids, and Healthy Leaders. Some of his most popular books include: Confident Parenting, The Purity Code, Creating an Intimate Marriage, and Closer. Jim and his wife, Cathy, live in Southern California and have three grown daughters, Christy, Rebecca, and Heidi; two sons-in-law, Steve and Matt; and two grandchildren, James and Charlotte.

Topics Covered
Finding Replenishment for Overcrowded Lives
Overcoming Negative Family Patterns
Creating a Grace-Filled Home
Communication with Affection, Warmth, and Encouragement
Raising Kids Who Love God
You will also learn a strategy to create a healthy family atmosphere. If you are a totally confident parent, this conference is not for you! If you are at times humbled by the task of raising your kids to become responsible adults, then you will want to come. Whether you are a couple, a single parent, or a grandparent – this lively and informative conference will encourage you and provide you with the help you need to become a confident parent. Parents can become more confident as they develop a healthy plan for the family. We also tackle issues of media influence and talk about the Purity Code.