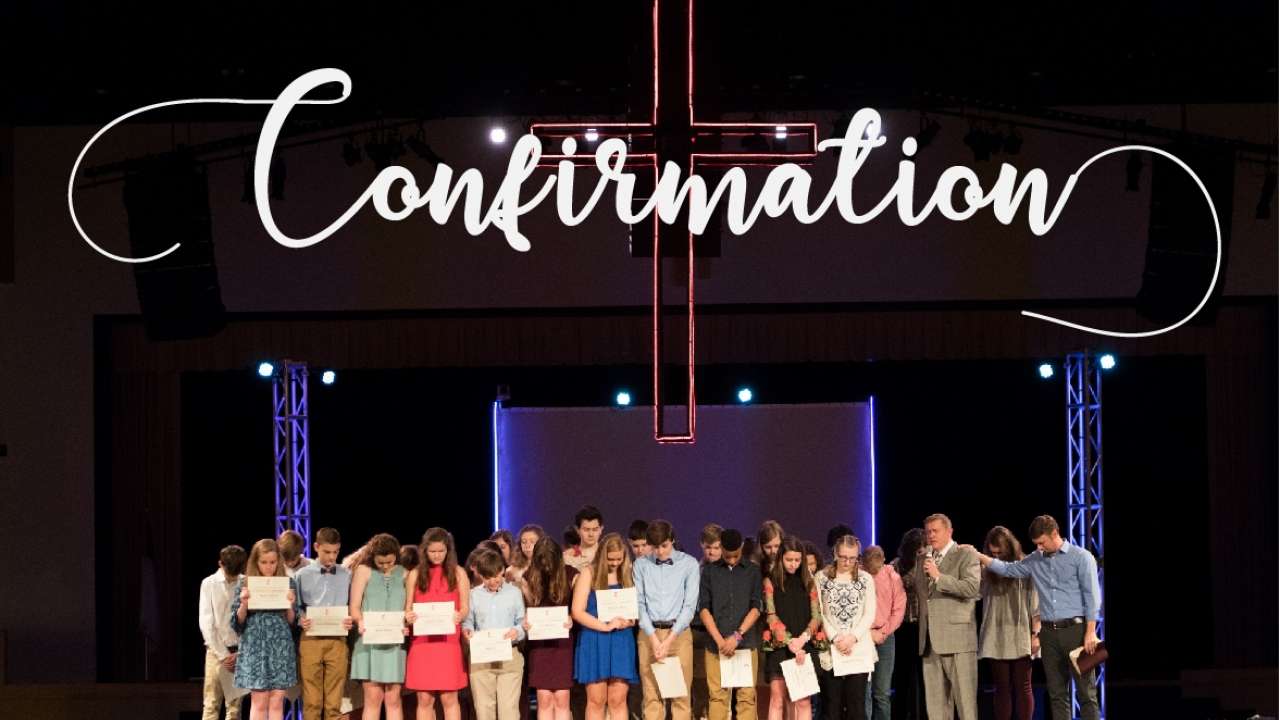 Confirmation 2019
Confirmation is for students 8th grade and above with the desire to learn more about their faith and the church. We will have 3 confirmation classes on Wednesday nights, March 27, April 3rd, and April 10th upstairs in the JEMAC. We will meet at 6:00 before Impact and then everyone will attend Impact as part of the Confirmation classes.
On Saturday April 13th, we will meet at 9:00am for a final class and end with a big celebratory lunch with the families in the Atrium at 12:00.
All of the confirmands will be presented in 9:30 traditional and 11:00 contemporary on Sunday, April 14th. If you have any questions contact Brittany Finch at bfinch@frazerumc.org or 334-391-6982.