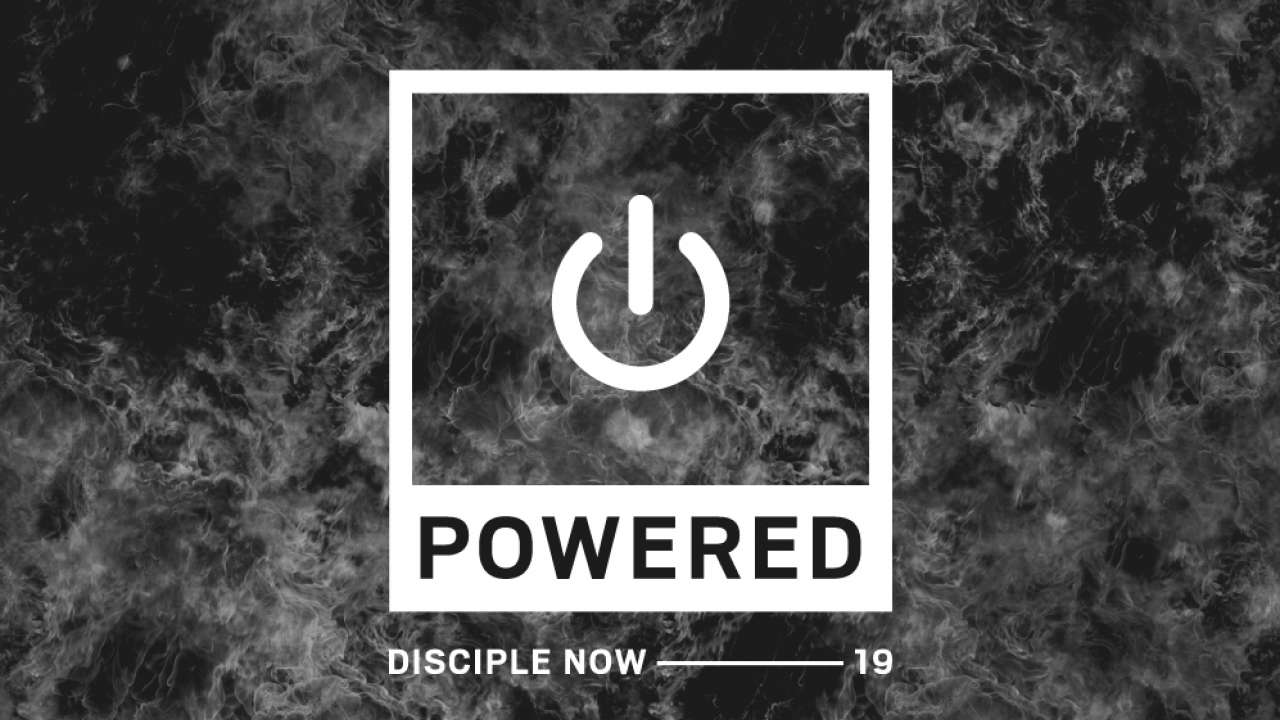 DNOW 2019
Our theme for DNOW 2019 is Powered. John 13:35 says, "Your love for one another will prove to the world that you are my disciples." We will dive into what it looks like to live a life powered by love that comes from knowing Jesus.
Cost is $125 | Date Feb. 15-17
Speaker: Jamey Dickens | Band: Stars Go Dim
Register here! Deadline to sign up is Wednesday, January 30.
*Note that after the sign up deadline, no refund can be given and the remaining balance will still be owed.