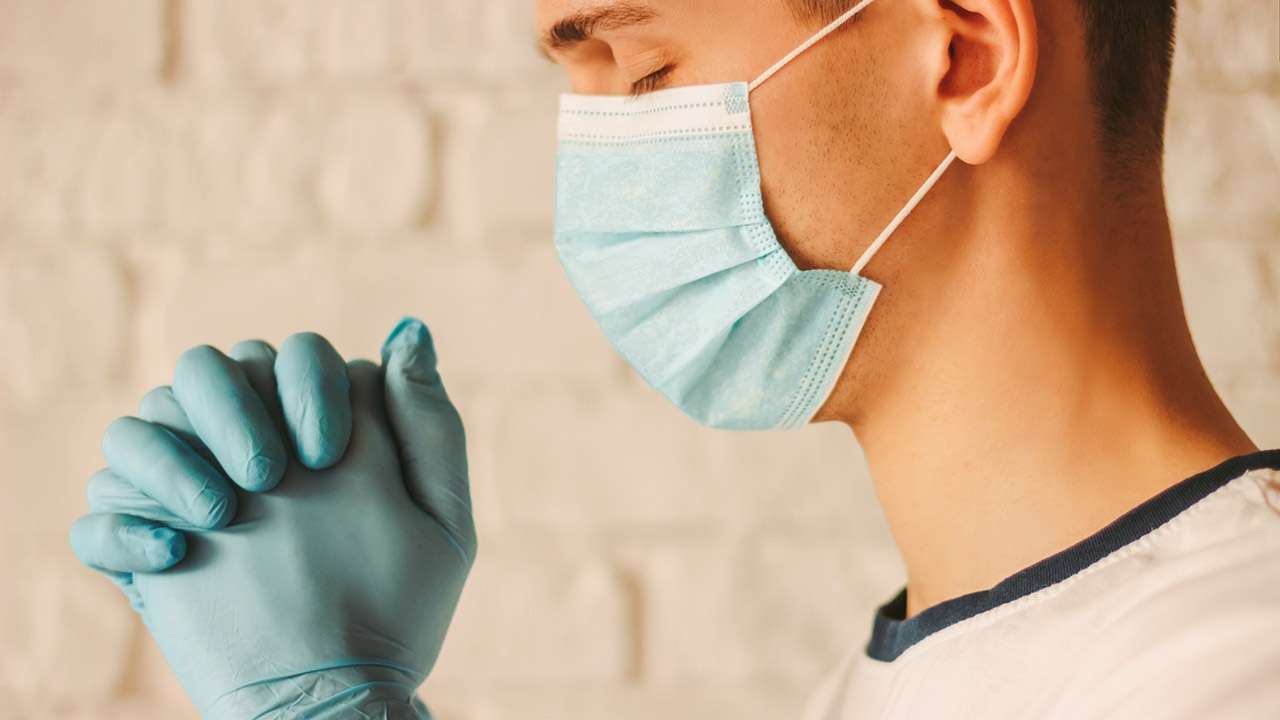 East Sanctuary Worship for Higher Risk
Out of a desire to create a welcoming environment for all people to encounter God's presence in worship, we are offering a special worship service designed to go above and beyond standard protocols for those who may consider themselves at higher risk of complications from COVID-19.
What to Expect: Our parking lot team will guide you to park near the East Sanctuary (left side of Campus facing from Atlanta Highway). Temperatures will be screened at the entrance check-in area. Staff and volunteers will wear gloves, masks and social distancing will be required, there will be no congregational singing and no elements requiring touch such as Communion. Acoustic music will be presented by both our Contemporary and Traditional worship leaders, contemplative moments of guided prayer will be shared, and Pastor Chris will preach the same message from God's Word as in our other services.