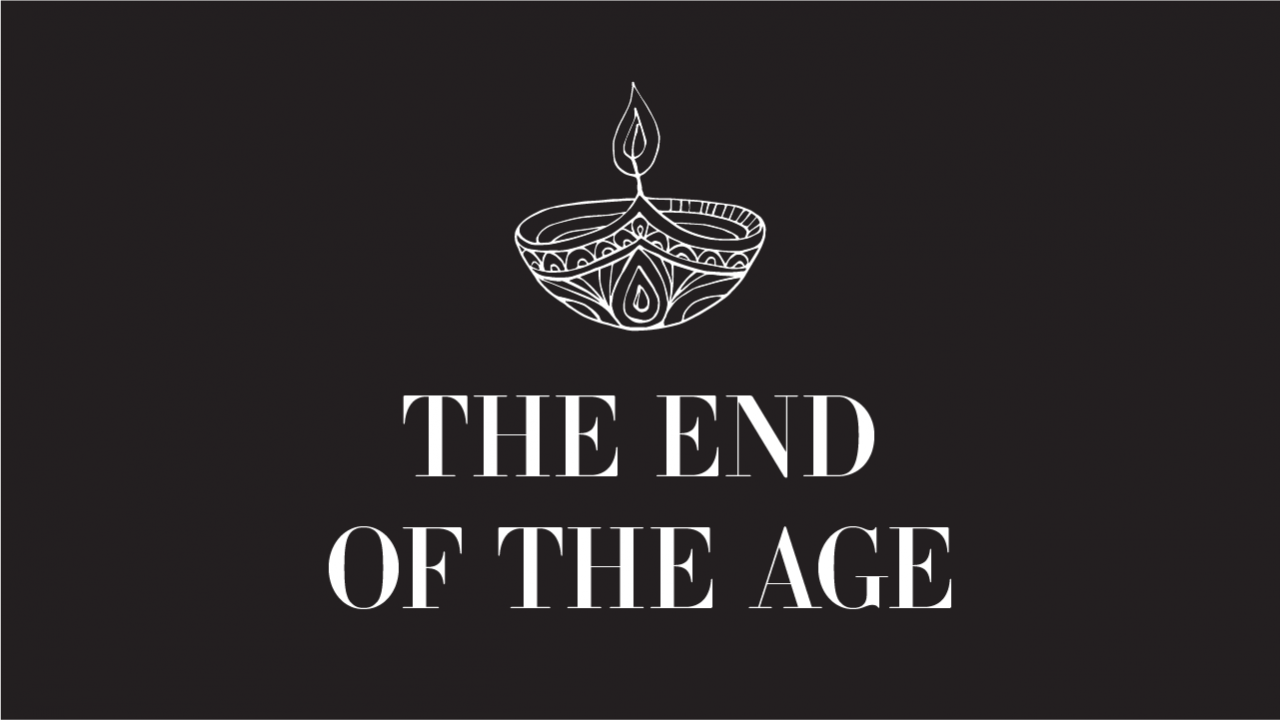 End of the Age Seminar
As part of our "Thy Kingdom Come" preaching series on the Gospel of Matthew, we will offer three seminars on the teachings of Jesus found in Matthew. In this third seminar, Rev. Ken Roach, Frazer Associate Pastor, will walk through the teaching of Jesus on the "end of the age" found in Matthew 24-25.
No charge for the seminar but registration is requested. A nursery will be offered, as well as a children's program during this time with fun activities and age-appropriate study of the Parables for 1st-5th grades. Students 6th grade and up are welcome to attend with their parents.
These seminars will be recorded and made available at a later date on Frazer TV and online, so even if you can't come in person to enjoy the live Q&A, you can still make plans to watch as we continue to seek to hear what God has to say to us through all of Matthew's Gospel.