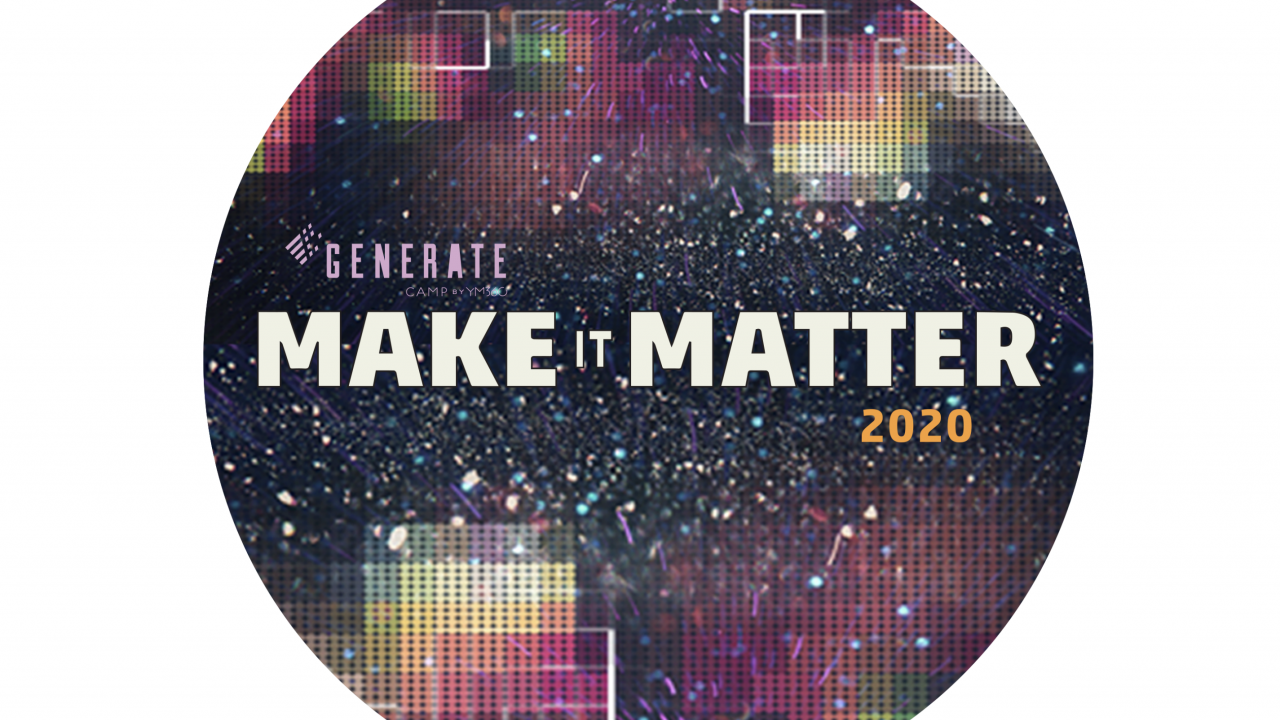 Generate Summer Camp
Generate is an amazing, week long camp that will challenge students spiritually and allow them to grow closer together through worship, recreation and small groups. Churches from all over the southeast will come together at Covenant College and experience worship with Robertson and messages from Chad Poe. Generate was so great last year, and affected our students' lives so strongly, that we have made it as affordable as possible. The cost of the camp is $200. Join us for an incredible, life-changing week. If you have any questions, please contact the Frazer Student Ministry Office.
$50 deposit deadline is April 19. (pay in office)
Final Payment is due May 17. (pay in full online)
* After the final payment deadline all money will be due. There will be no refunds.
Register here: generatesummercamp.pushpayevents.com