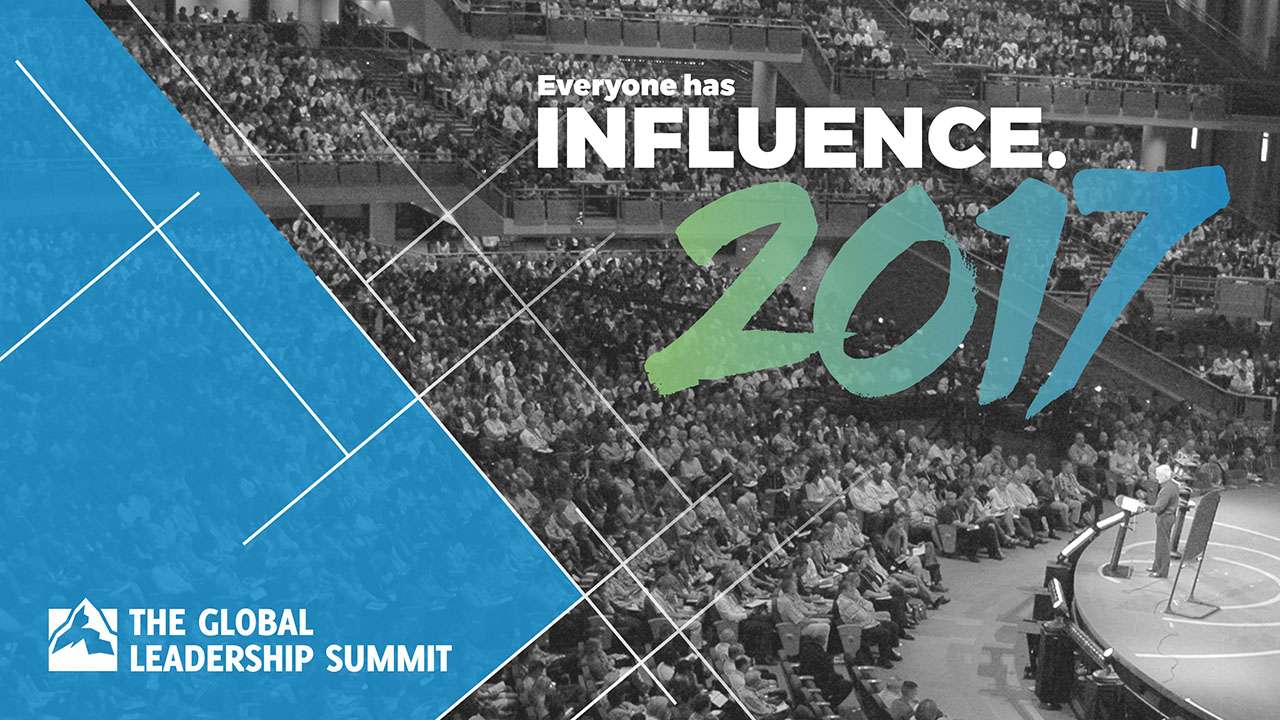 Global Leadership Summit 2017
Everyone has influence.
Everyone has influence and the ability to create positive change. When you improve your leadership, you impact lives, churches, businesses, governments, schools and families.
Join 400,000 people around the world for two days of world-class leadership training.
Frazer Atlanta Highway will be the Central Alabama regional site for this premiere international leadership event on Thursday and Friday, August 10-11, 2017.
2017 Faculty
The Global Leadership Summit brings together a world-class faculty of leading-edge thinkers from business, academic, government, non-profit and faith sectors, giving you unrivaled value for your investment. View complete faculty bios here.
Schedule
8:30am-5pm Thursday and 8:30am-4:00pm Friday with lunch breaks provided.
Registration and Deadlines
Register by May 23 for these Super Early Bird Rates:
Frazer attender rate: $89
Frazer Attender Registration
Register by July 11 for the Early Bird Frazer attender rate: $89
If you attend Frazer, enter the priority code you received and click "register." Don't have the code? Email ken@frazerumc.org.
Guest Registration
Register by June 27 for these Early Bird Rates:
Student, educator, and military rate: $89
Individual/Team rate (1-9): $199
Large Team rate (10+): $169
If you do not attend Frazer, click the registration button below and be sure when prompted to enter your own Church or Organization, not the host site.
Directions
Conference Lunch Reservations
An optional lunch will be offered both days of the conference for $8 per person. Thursday entrée is Baked Chicken, Friday Lasagna.