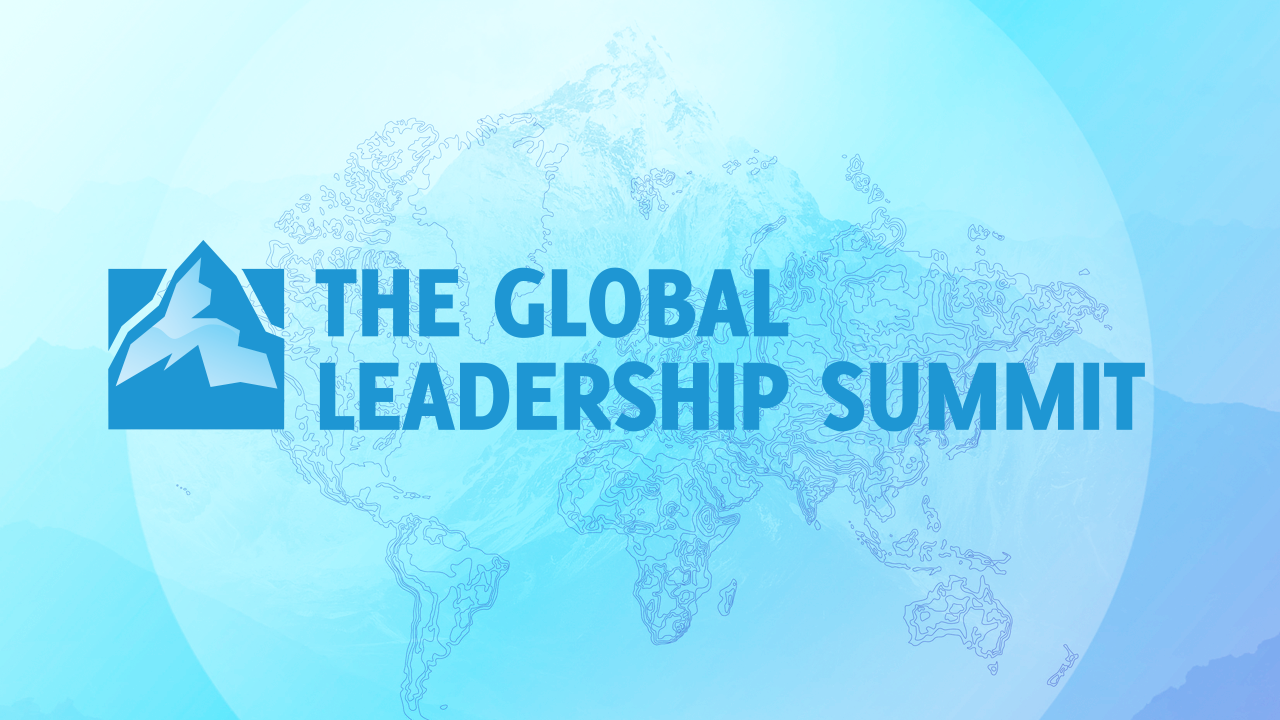 Global Leadership Summit 2019
Everyone has influence.
Everyone has influence and the ability to create positive change. When you improve your leadership, you impact lives, churches, businesses, governments, schools and families.
Join 400,000+ people around the world for two days of world-class leadership training.
Frazer will be the Central Alabama regional site for this premiere international leadership event on Thursday and Friday, August 8-9, 2019.
Testimonials from Local Attendees
"Attending the Global Leadership Summit has given me the opportunity to see the true value of leadership not only professionally, but personally. The Summit allowed me to see Leadership from all viewpoints. It showed me how Good Leaders make people feel valued, inspired, and empowered. I also liked the fact the Summit held leaders/managers accountable to their actions and not just blamed everything on "bad" employees. This Summit made it possible for me to surround myself with people who wanted to make moves to be great in life. It was a very enlightening Summit and I look forward to attending each year." --Shondra
"The Global Leadership Summit has been instrumental in my life providing faith-based leadership, inspiration, and motivation. It is great to get a booster shot of leadership to further impact my life!" --Brad
I have attended the Global Leadership Summit three times now. Each year I have been challenged to grow in my leadership capabilities and to envision a better future for those I work with. The speakers are always inspiring and right on target for the issues I am facing at the time, and the resources available have been used to impact my staff in positive ways as well. I highly recommend attending the summit! --Kaye

Schedule
8:30am-4:30pm Thursday and 8:30am-3:30pm Friday with lunch breaks provided.
Faculty
Visit globalleadership.org for more information on the Summit and to view highlights from previous years.
Registration and Deadlines
Frazer Attender Registration
Frazer attenders receive a host site discount rate. If you attend Frazer, enter the priority code you received and click "register." Don't have the code? Email ken@frazerumc.org.

Guest Registration
Registration will remain open until the day of the event.
Early Bird Rates listed here are valid until June 25, 2019
Individual Rate (1-9): $209
Team Rate (10+): $169
Large Team Rate (25+): $149
Student, educator, and military rate: $89 (contact ken@frazerumc.org for registration code)
If you do not attend Frazer, click the registration button below and be sure when prompted to enter your own Church or Organization, not the host site.
Directions