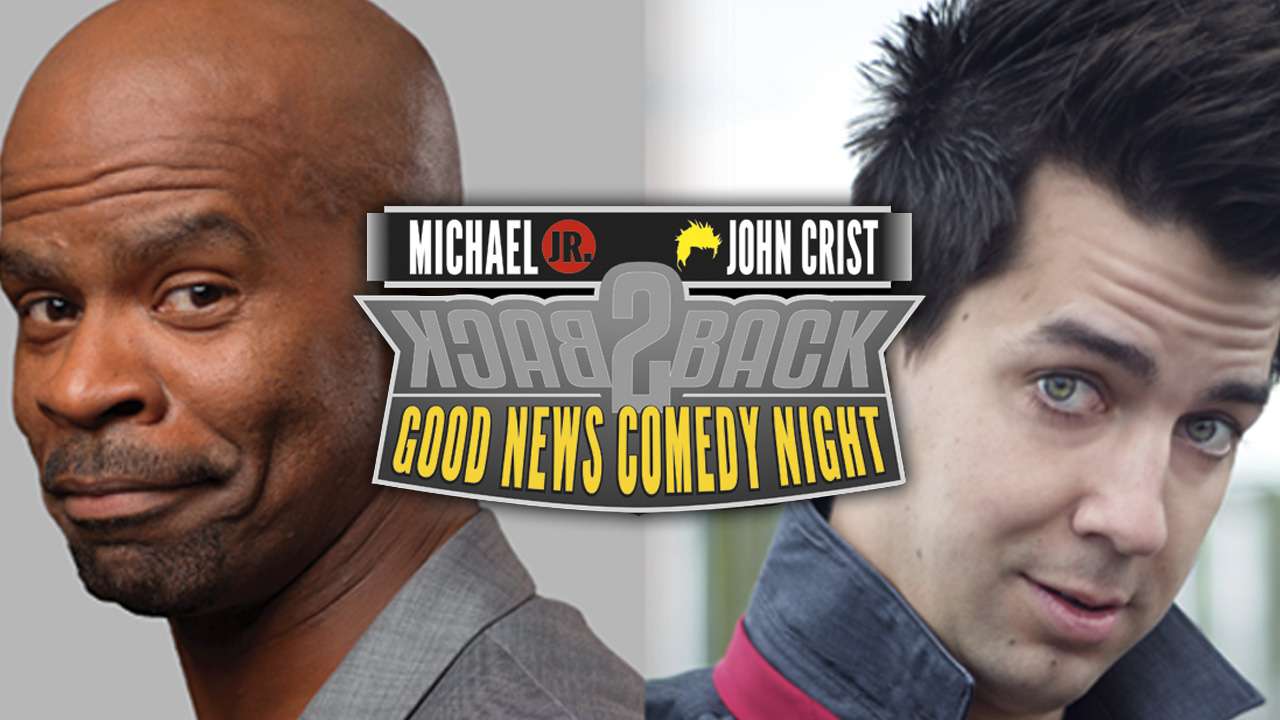 Michael Jr. and John Crist
Frazer is pleased to host the Back2Back Good News Comedy Night featuring Michael Jr. and John Crist, benefitting Child Evangelism Fellowship of Central Alabama. Tuesday, Oct. 10 at 7pm in Wesley Hall; doors open at 6pm.
Or order by phone 1-800-965-9324.
Child Evangelism Fellowship has been reaching children worldwide since 1937 and is one of Frazer's supported mission groups.
Michael Jr.
John Crist