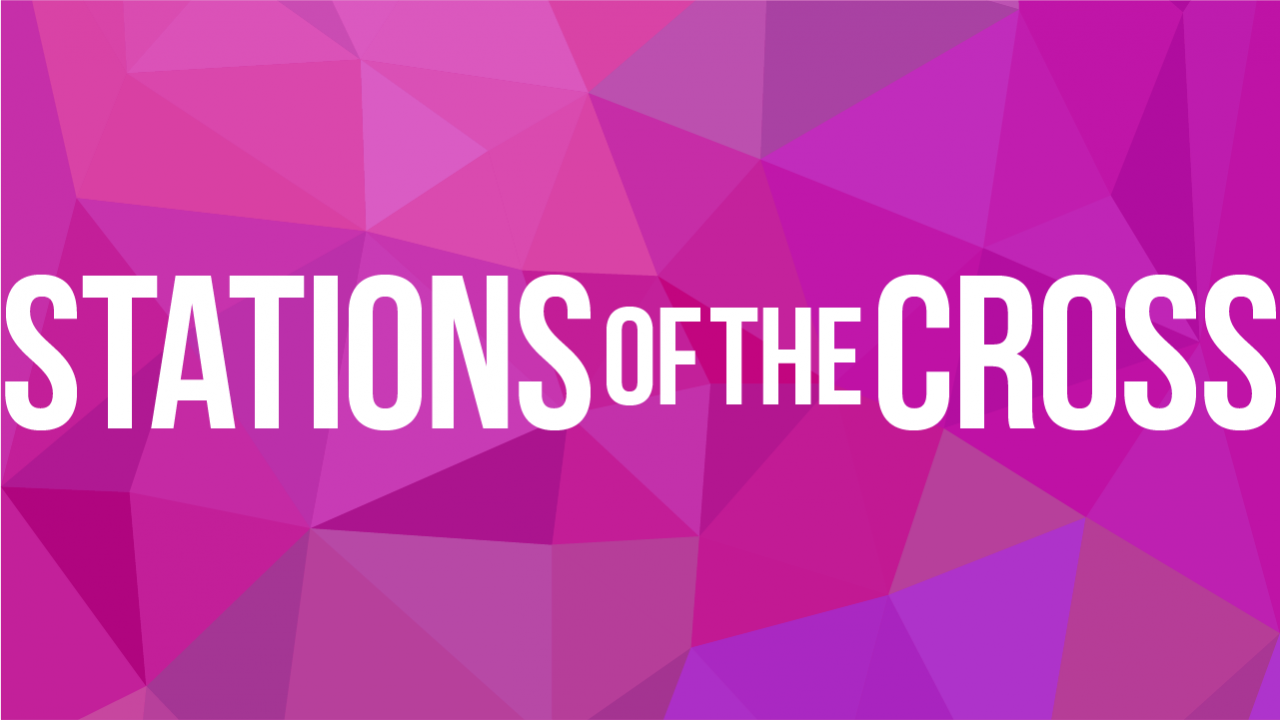 Stations of the Cross
Stations of the Cross is a unique, interactive prayer experience that takes you on a journey through the last steps of Jesus to the cross. Kneel with him in the garden to pray before his arrest; feel the roughness of the wood on the road through Jerusalem; hear the hammering of the nails on the hill of Calvary. Stations of the Cross brings home
the reality of what Jesus did for us, reminds us of the meaning of his sacrifice, and renews our commitment to take up our own cross and live as his followers.
Drop by Wesley Hall during the three days and move through at your own pace.
Wednesday, March 28: Noon - 7pm
Thursday, March 29: 9am - 7pm
Friday, March 30: 9am - 7pm
Because of the intense nature of this experience, it may not be suitable for younger children.