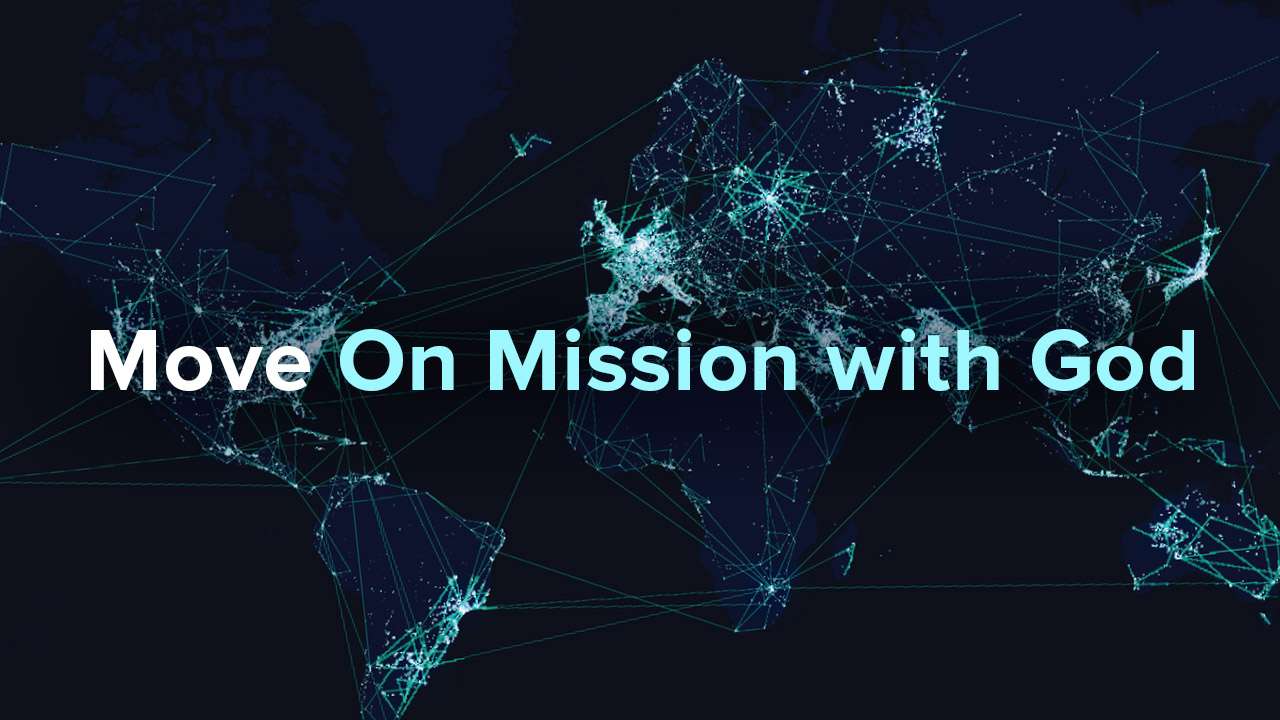 WCA Global Gathering
The Wesleyan Covenant Association will hold its 2017 Global Gathering on Saturday, October 14, 2017, at a live venue at The Woodlands United Methodist Church near Houston, TX., and simulcast to a number of regional sites throughout the United States including Frazer.
The theme of the Gathering is "Move: On Mission With God." Author Neil Cole declares, "Missiologists today tout [the Methodist movement] as perhaps the best example in history of apostolic church movements in a Western context." The Wesleyan Covenant Association is committed to igniting a new movement of God among the people called Methodists. Join us for our 2017 Global Gathering as we commit to once again becoming an apostolic movement advancing the Kingdom of God globally.
Doors open and on-site registration will begin at 8:00 a.m. CT. The Gathering will begin at 9:00 a.m. CT and conclude at 3:00 p.m. CT. Lunch is included in the registration fee.