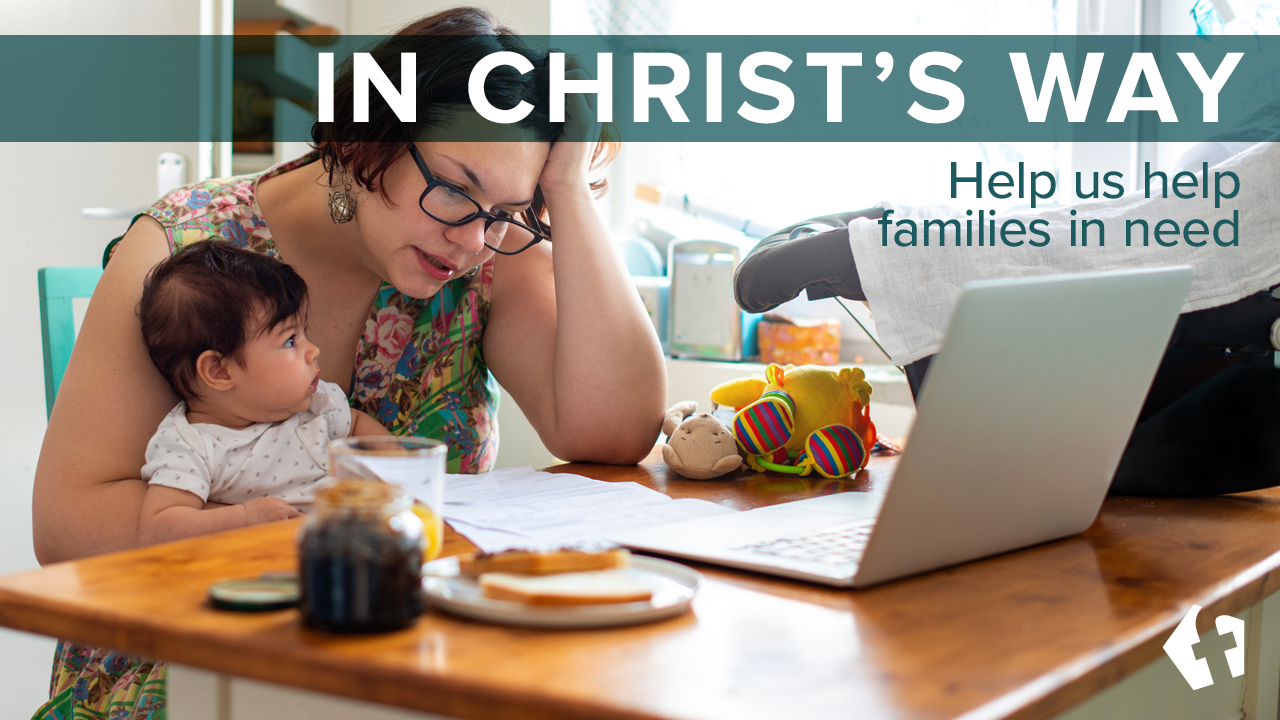 Donate to In Christ's Way
In Christ's Way is Frazer's benevolence fund for individuals and families experiencing financial hardships. We are anticipating an immense increase in needs as the economic impact of COVID-19 unfolds. Please consider giving toward this fund above and beyond your regular support of the church. One option would be, if you have received a government-issued stimulus check and you are not currently in crisis yourself, to consider giving all or part of those funds to those in need through In Christ's Way.
To make your secure donation, click the link below. Checks may also be mailed to the church office with "In Christ's Way" designated in the "for" memo line, PO Box 241347, Montgomery AL 36124-1347.