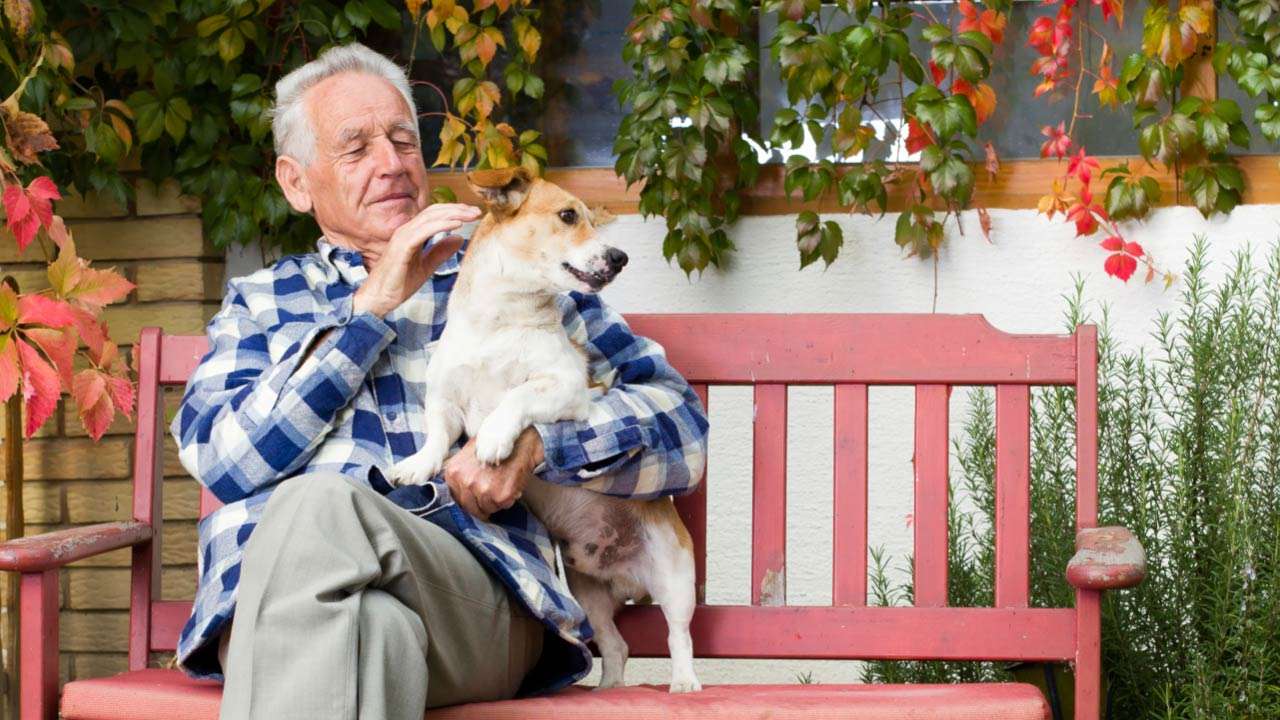 PAWS Ministry
P.A.W.S. was started in 1989 and has grown to a group of 65 active volunteers who make regular monthly visits to area residential facilities. These volunteers are trained and the temperament of their pets evaluated to be sure that the animal will be confortable in different situations and that it can be confidently handled by the owner.
Through the years there are many things we have accomplished using our beloved animals.
- We have been able to expose disabled children and adults to different textures, sounds and visual pleasures.
- We have taught children gentleness and sometimes bravery.
-People have strengthened their eye-hand coordination skills and use both large and small muscles when playing with or stroking the animals.
-We have provoked memories in those who need to remember.
Bringing animals to those who need the stimulation and warmth is an important ministry. Below are several informational pieces that we would love to share with you along with an application to join our group. Click on the name of the document to download it. PAWS always has a table at ministry expos. After printing the form or saving the form to your computer click the back button in your browser to come back to this page.
1 Current Year For Visiting Opportunities

6 Application For Temperament Test

For more information about PAWS at Frazer,
contact:
Diane Watters -
dianeh2os@yahoo.com