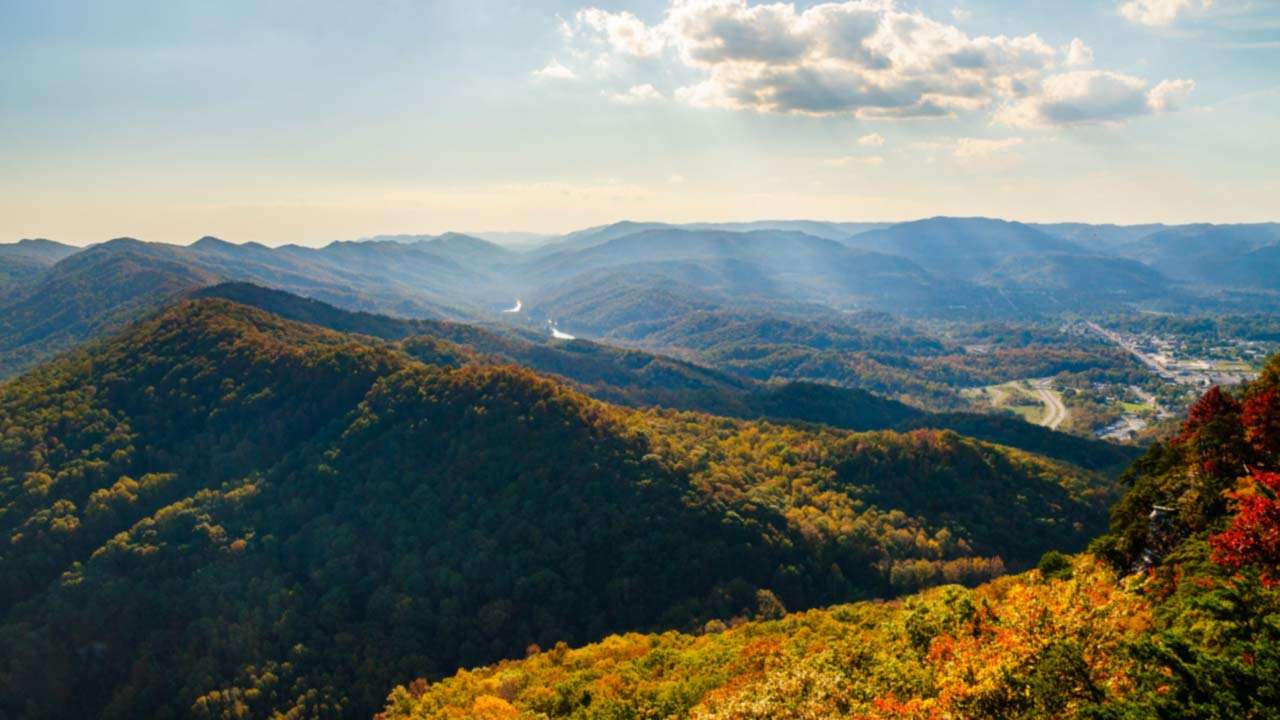 Short Term Mission Trip to Kentucky
The Red Bird mission conference is one of only two mission conferences of the UM church inside the United States. Mission conferences are supported from outside groups and a reserved for developing countries and regions. The Red Bird conference is in the eastern hills of Kentucky and reaches many the rural people of Appalachia. Travel with a group to serve the people of Red Bird September 9-16, 2018. This is a great opportunity for families to serve together. Approximate cost $500.
DONATION COLLECTION
Our team will take with them used household items and new Christmas gifts to bless the people of Red Bird. Collection will be Saturday, Aug. 25, 10AM-2PM in the Frazer back parking lot. Details on items accepted:
Used Household Goods
Must be double bagged or packed in boxes/plastic containers with tops closed securely; previously worn items must be clean.

Clothing, underwear and shoes all sizes, infants through adults
Household items- you use it they need it; pack breakables so that they will not break
Children's toys, bikes, ball, games, etc.
Used or new devotional materials and Bibles( NIV or NKJV) for all ages
Children's books that do not support an alternate life style different than what the Bible says.
Used decorations for all seasons

New Christmas Gifts
All items must be new and unopened.
New Clothing: shirts, sweaters, pullovers, coats, scarves, gloves, hats. pajamas, socks, shoes, boots, etc.—all sizes infants through adults
New Toys and Games – All Ages
New Hygiene Items (shampoo, toothpaste, toothbrush, razors, lotion, etc)
New Devotional Books – All Ages
New Gifts for Teens
Christmas Wrapping Paper and Ribbon
New Christmas Decorations
Wal-mart gift cards in the amount of $20 (used to purchase what is not supplied for the gift boxes)
Receipts are given when requested.