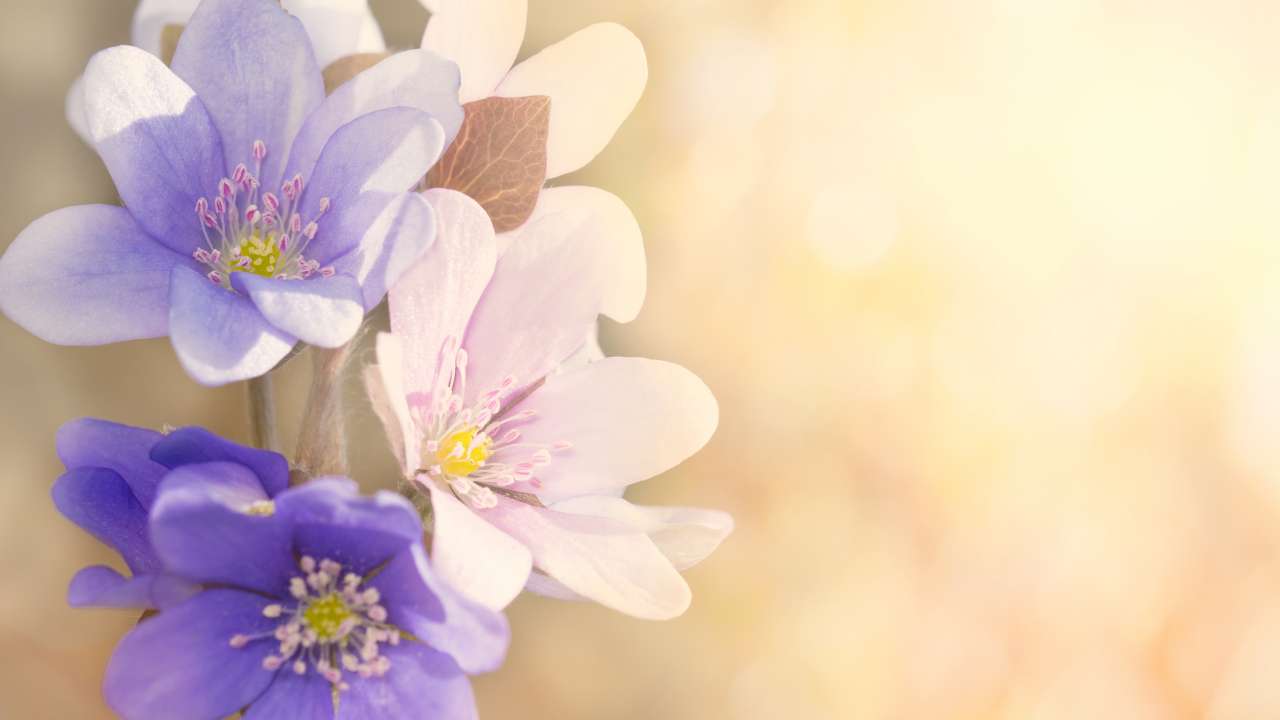 Brunch for Widows
Join us for a morning of laughter, encouragement, and testimony with great food. Speakers for this event are Sara Brooks and Dian Sims.
The event will be held in the Activity Center, Room 8114.
Seating is limited. Please register for the event so we know you're coming.