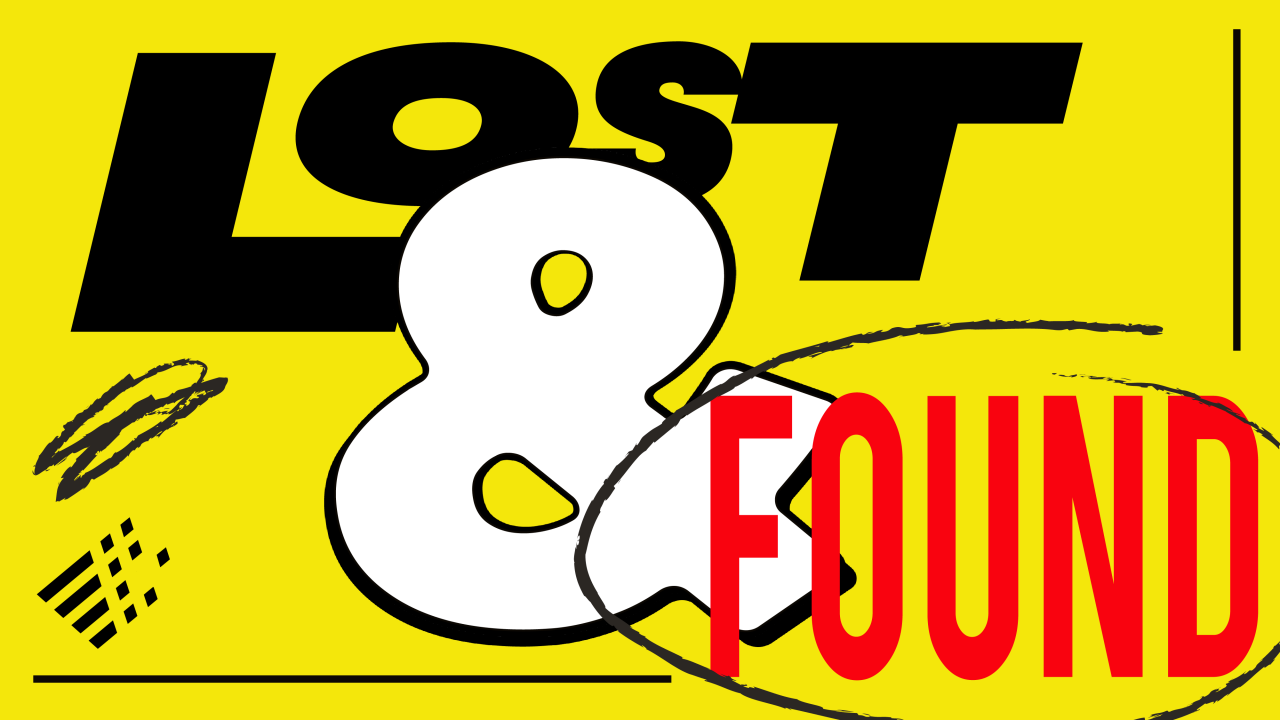 Generate Summer Camp 2023
Generate is an amazing, week-long camp that will challenge students (who have completed grades 6 through 12) spiritually and allow them to grow closer together through worship, recreation and small groups. Churches from all over the southeast will come together at Covenant College and experience worship with Cory & Stephanie Epps and messages from Kenneth Bruce. Generate has always been a powerful event in the life of our student ministry! The cost of the camp is $350. Join us for an incredible, life-changing week. If you have any questions, please contact the Frazer Student Ministry Office.
Register by clicking HERE!