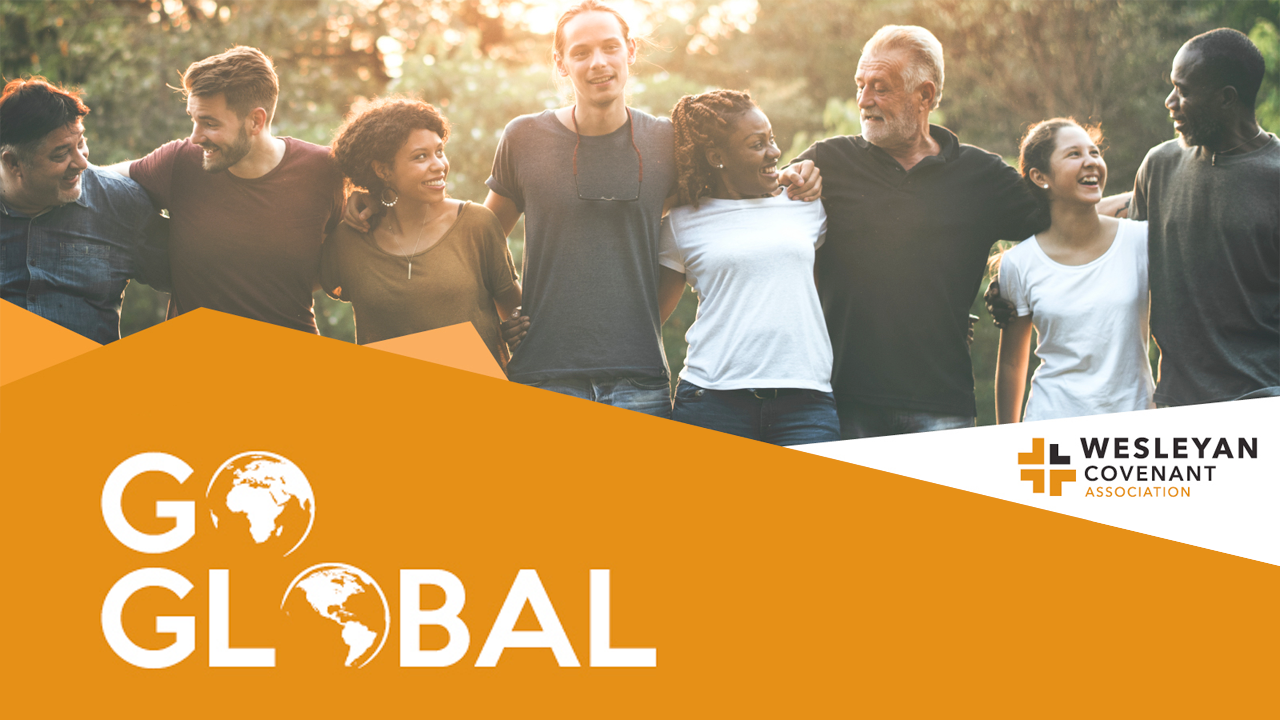 Go Global
Frazer is pleased to host "Go Global," the 2021 global gathering of the Wesleyan Covenant Association (WCA), featuring inspiring clergy and lay speakers who will challenge individuals and churches to fulfill Jesus's Great Commission, along with times of music and worship led by Frazer's own worship team.
Register to attend in person in the Frazer Worship Center or to watch via live stream. For those attending in person, COVID-19 precautions will be in place, including overflow to Wesley Hall as needed for social distancing. Frazer members may input coupon code "FRZR" for a host-site discount.

The Wesleyan Covenant Association (WCA) connects Spirit-filled, orthodox churches, clergy, and laity who hold to Wesleyan theology. It is an association of individuals and congregations who share a common understanding of our Wesleyan doctrine and a desire to become a vibrant, faithful, growing 21st-century church. Learn more on their website, wesleyancovenant.org.