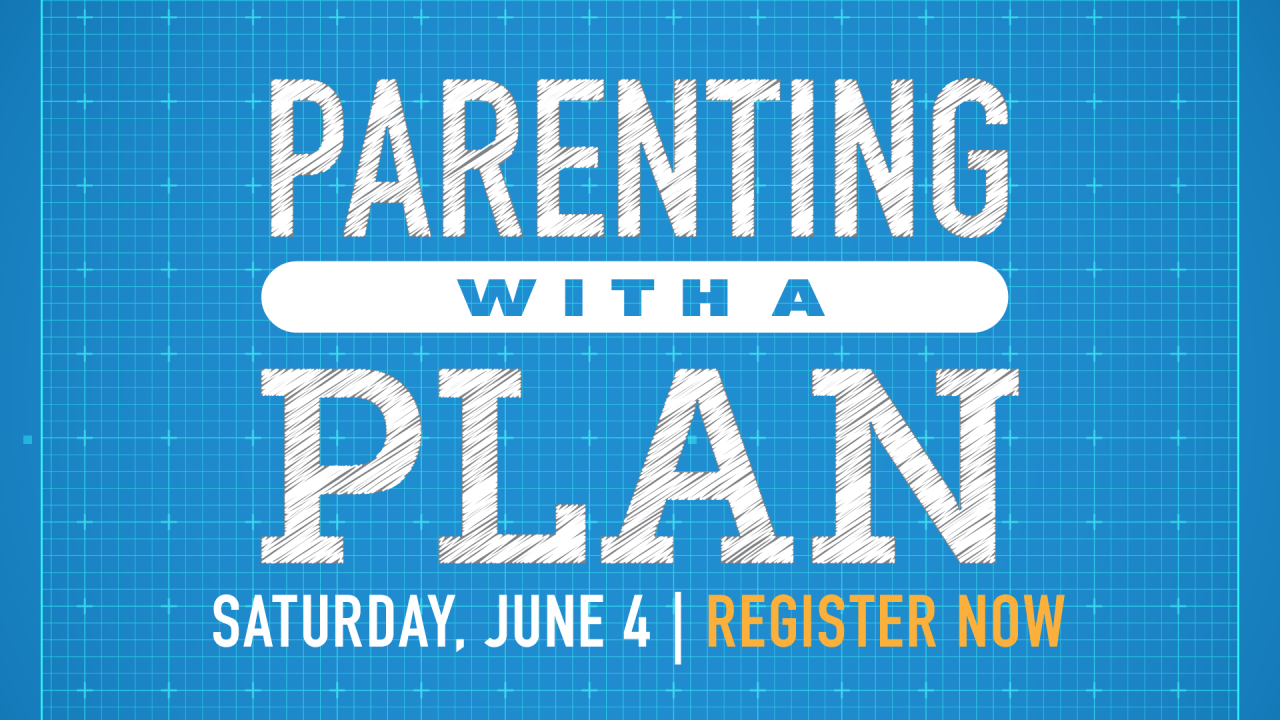 Parenting with a Plan
Gain a Biblical view of the role of parents and develop a practical plan to intentionally raise your sons and daughters, at this community-wide seminar hosted at Frazer Church in Montgomery with speakers Josh and Jennifer Mulvihill.

Register at the link below by June 1. Cost is $15/single or $20/couple and includes one copy per household of Dr. Mulvihill's book, "50 Things Every Child Needs to Know Before Leaving Home," a $30 value. Childcare for infants through 5th grade is included with registration.

A pastor, author, and educator, Dr. Mulvihill has many years of experience helping families embrace a multi-generational approach to raising children and teens. He now serves with Renewanation, a ministry dedicated to helping children develop a biblical worldview. He and his wife Jennifer have five children.