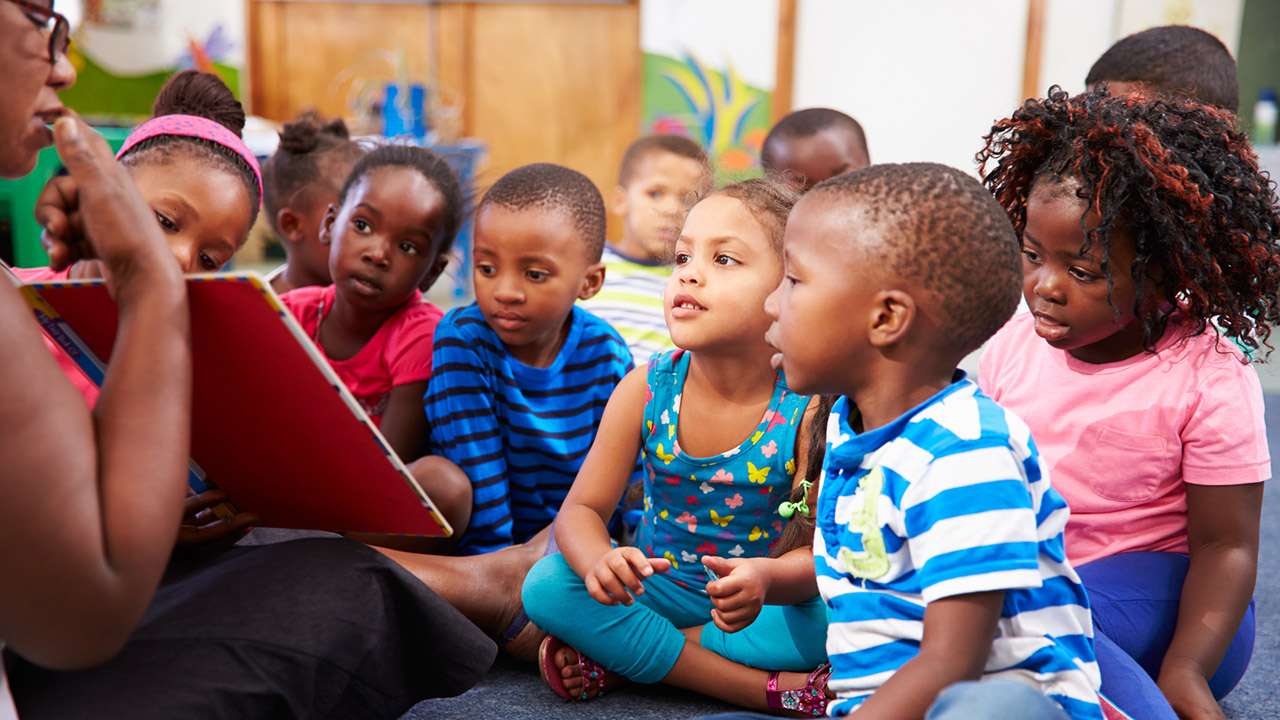 Transformation Montgomery Children's Programs
Transforming Montgomery one life, one house, one neighborhood at a time through affordable housing and community development in the Garden Square area of North Montgomery. Our children's programs work with students in this neighborhood, and through the partnership we have developed with Chisholm Elementary School nearby.
Participate in one or more of three programs:
Terrific Tuesday After School Program: Neighborhood children come to the Transformation Center every Tuesday after school. Volunteers are needed to assist with homework, and other activities at the Center. Hours of commitment are 3:00–5:00pm each Tuesday.
Chisholm Elementary Reading & Tutoring: Volunteers may read aloud to a class and/or tutor children in the hall outside of the classroom. Volunteers can commit for as long as they wish between the hours of 8:30–11:30am Wednesdays. All materials will be provided.
Transformation Pre-K: Volunteers are needed daily to assist teachers in our Christ-centered pre-K program in the Transformation Center. Volunteers can commit between the hours of 8:30 - 12:00, Monday - Friday.
Volunteers for all programs must be current with Frazer's Child Protect background and references.