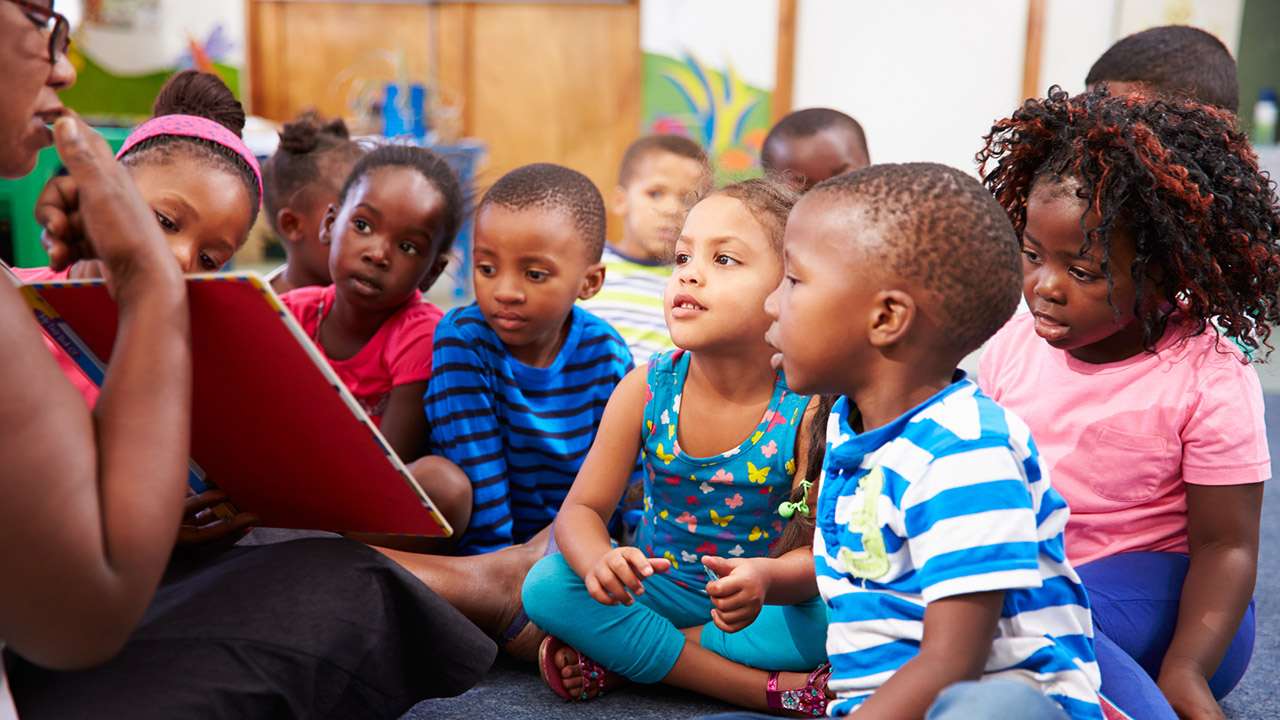 Transformation Montgomery Summer Children's Programs
Transforming Montgomery one life, one house, one neighborhood at a time through affordable housing and community development in the Garden Square area of North Montgomery. Our children's programs work with students in this neighborhood, and through the partnership we have developed with Chisholm Elementary School nearby.
During the Summer months, volunteers are needed to assist with our day camps offered to neighborhood boys and girls, ages K5-5th grade, Monday-Thursday from 10am-2pm at the Transformation Center.
Volunteers can serve for a week, specific days, or the whole summer. Program runs: Week of June 3, 10 and 24; July 8, 15, 22 and 29.
Volunteers for all programs must be current with Frazer's Child Protect background and references.