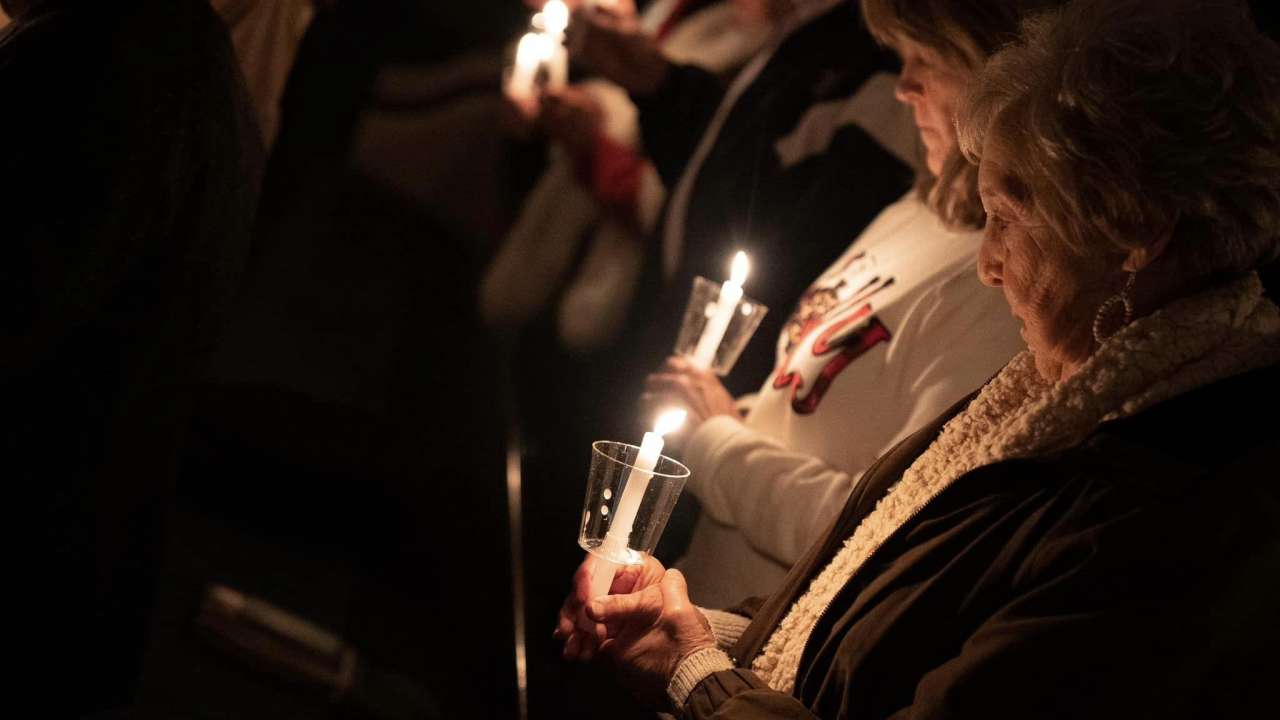 Christmas Eve Candlelight Service
We welcome you to join us for worship this holiday season, as we want you to know that there is hope in Jesus Christ. We will have one candlelight service on Christmas Eve, and we encourage you to invite a friend, bring the whole family, and make Candlelight Worship a part of your plans.
Childcare available for birth through age 4.