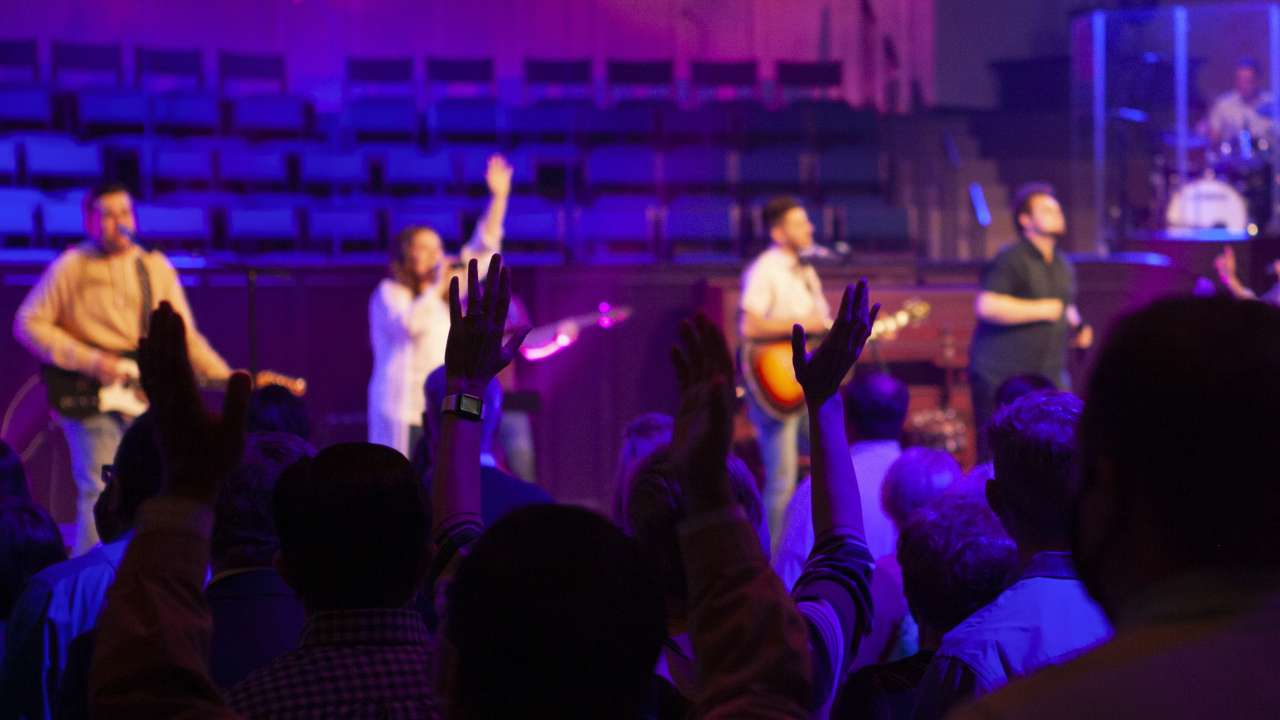 Contemporary Worship
Encounter God's presence through music, prayer, and preaching centered on Jesus Christ.
What to expect: An informal, expressive worship experience where modern music is connected to the ancient story of Jesus that is still transforming lives today. Nursery and Children's Programs are available, or you are welcome to bring children to worship with you.
Guests: Our friendly parking team will meet you and direct you to the Worship Center entrance. Our connections team will be glad to answer any questions you have, escort you to the children's area if needed, and help you find a seat. To learn more about the Frazer Family before your visit, text "Connect" to 334.544.1404, and our team will follow up with you.