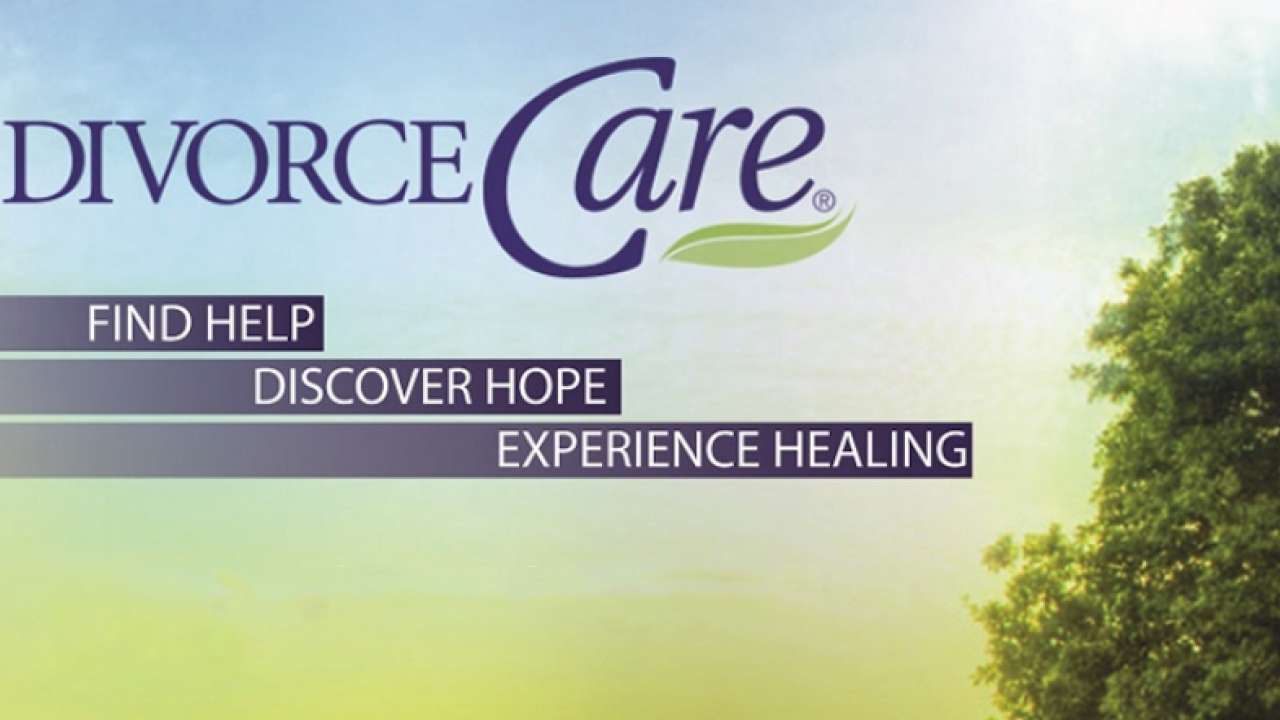 DivorceCare Support Group
Find help and healing for the hurt of separation and divorce. An accepting, caring group will walk alongside you through one of life's most difficult experiences.
This 13-week faith-based curriculum will meet on Tuesdays in Room 3101 beginning Sept. 5. Classes meet from 6-7:30 PM.

The $10 class fee includes a workbook.

Contact BJ Nave below with any questions.