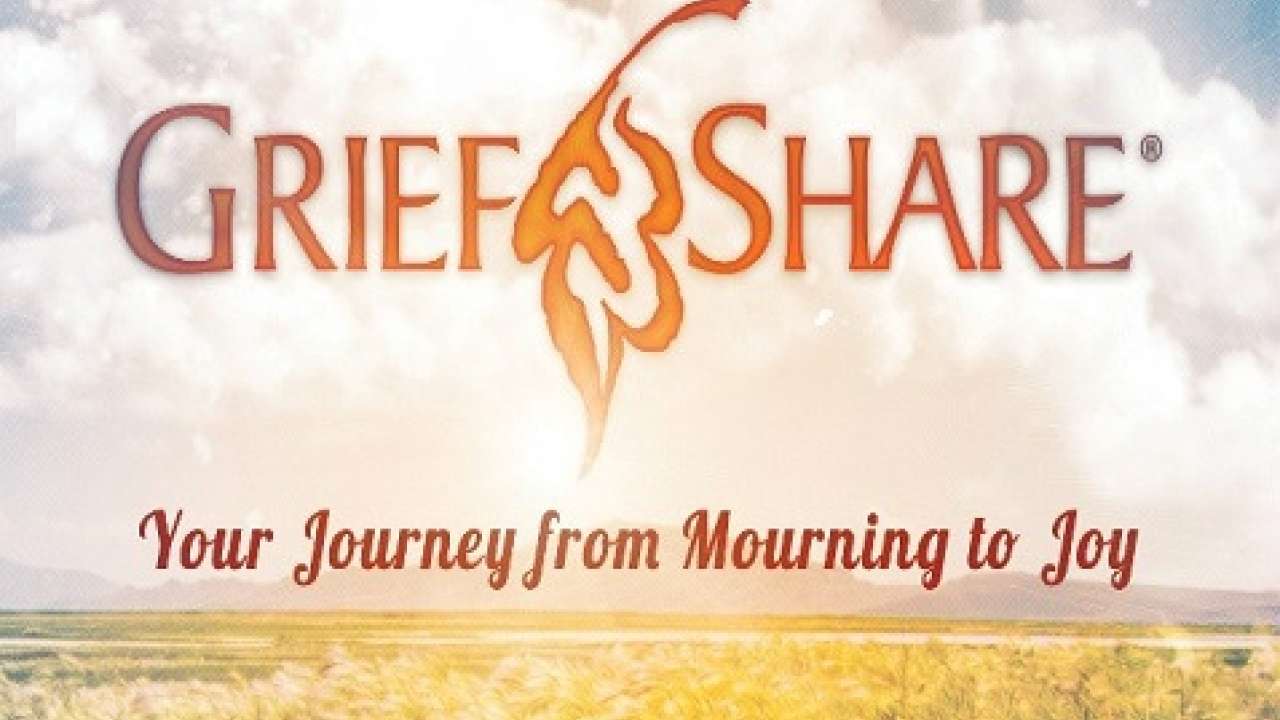 GriefShare Support Group
A GriefShare Support Group -- Your Journey from Mourning to Joy -- will meet every Wednesday through Dec. 1 from 10:00 AM until noon. All meetings will be in the East Sanctuary.
This is a video-based curriculum with discussion concerning stages of grief, the storms that accompany it, and ways of dealing with loss. The cost for the group is $15 -- the cost for a workbook. There is no cost if a person already has a workbook. Childcare is not available.
Contact BJ Nave with any questions.