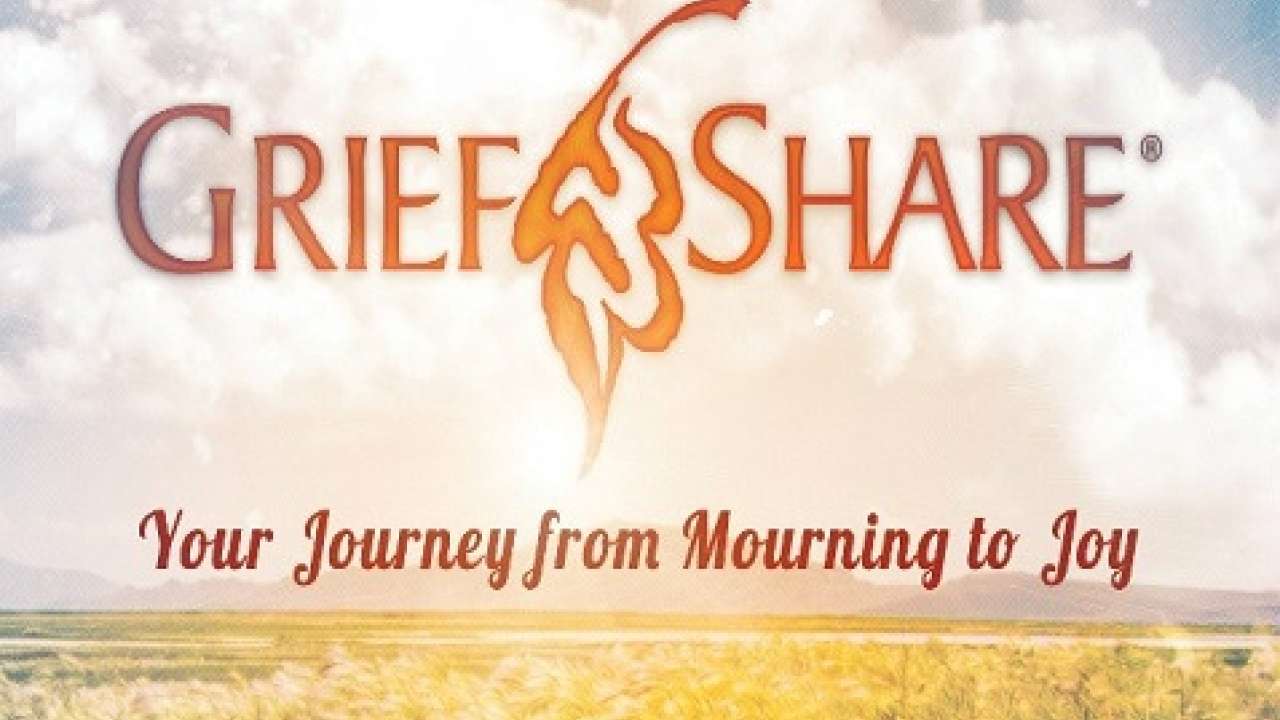 GriefShare Support Group
A GriefShare Support Group -- "Your Journey from Mourning to Joy" -- will meet every Wednesday, starting Feb. 2 - through April 27 - from 10:00 AM until noon. All meetings will be in the East Sanctuary.
This is a video-based curriculum with discussion concerning stages of grief, the storms that accompany it, and ways of dealing with loss. There is no cost for the group.
Childcare is not available.
Contact BJ Nave with any questions.