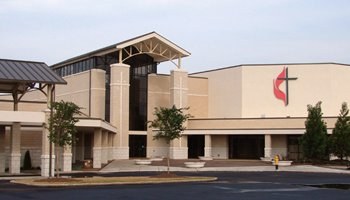 Atlanta Highway
Sunday Worship Schedule
Contemporary at 8:00, 9:30 and 11:00 a.m.
Sanctuary at 8:00, 9:30 and 11 a.m.
Chapel at 6:00 p.m.
Hispanic at 11:00 a.m.
Chinese at 10:30 a.m.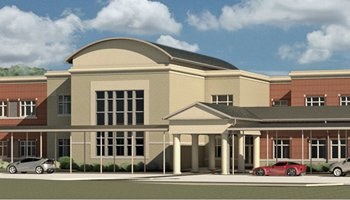 Pike Road
Sunday Worship Schedule
Worship at 10:00 a.m.
More About Worship →
Teaching Team
Our teaching pastors would love to hear from you! Click below to get their contact info!