100 Search Results

Frazer's Media Ministry started out of a desire to use the latest technology to impact the world for Christ, 30 years later we're still doing just that as we seek to use new media to preach the Gospel, teach the word, and tell the Story of what God is doing in and through the Frazer family.
Frazer is a family that believes in family. We want to support each other in marriage and parenting. We believe that discipleship starts in the home and Frazer seeks to partner with individual families to equip them to grow in Christ.
Frazer Core Value #3
"Life Is Better Together. Growth Happens in Groups."

The mission of Frazer Church is to make disciples of Jesus Christ for the hope of the world. The purpose of Frazer Missions is to lead the church in spreading the gospel and serving the least of these in Jesus' name.
We have several worship experiences at Frazer that meet at different times and locations. And celebrate in different worship styles and languages. Across all of our services you will find Biblically founded teaching, and worship that seeks to engage God.
Frazer is people—people like you, doing life together with all of its ups and downs, trying to make a difference in the world through our connection to Jesus Christ.
Our staff want to hear from you! If you have questions about how to get plugged into the church, or just want to chat please feel free to use the info below to make contact with us
Whether you'd like to take messages with you in the car, or you'd like to watch them on TV, there are many ways you can access the original content produced by Frazer Media Ministries.
Sermons, Worship Services, Testimonies, Mission Trips, and plenty of others are all right here.

Frazer Student Ministry is a place that offers a fun environment for students to engage with God and impact the world while partnering with parents to equip them to better disciple their teens. Discipleship, worship, and service are all a big part of Frazer Students. All students are welcome to join us for any of our events or small groups.
details on all the happenings at Frazer
Frazer global missions takes a three-pronged approached to spreading the gospel of Jesus Christ. We send short-term Frazer mission teams, we partner with communities for long-term transformation, and we support missionaries and mission organizations.

Frazer has many local ministries. Whether you're in need of assistance or looking to lend a helping hand we have an opportunity for you.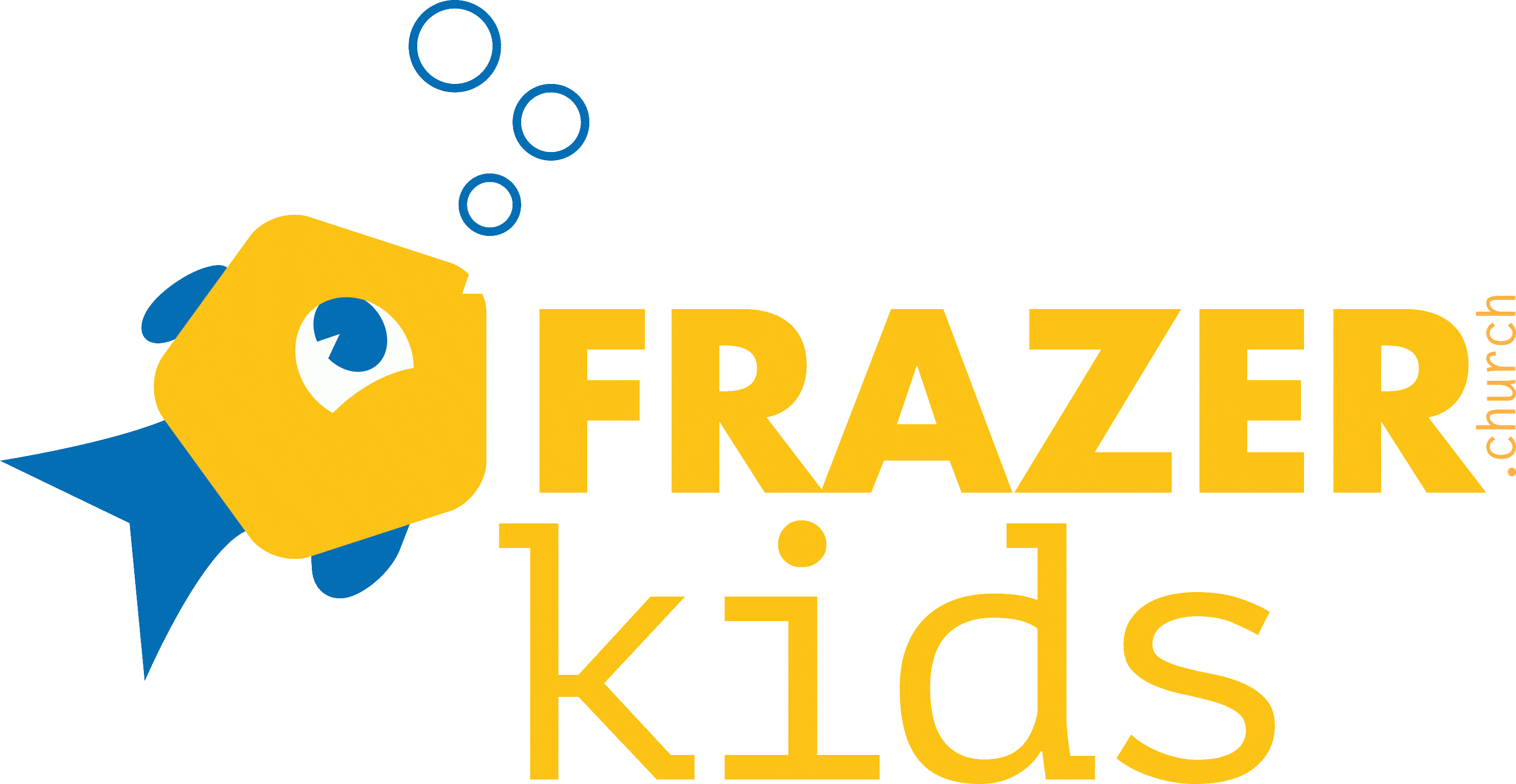 Frazer partners with parents to ensure that every child can experience God's love and grow in his or her faith in a safe, fun environment.
If you have a prayer request, we'd love to pray for you. All requests are kept in confidence and prayed over throughout the following week by Frazer's Prayer team.